Professional competence, experience and academic recognition
Professional ethics and deontology
New Technologies and innovation for the benefit of the client
Cohesion and solidarity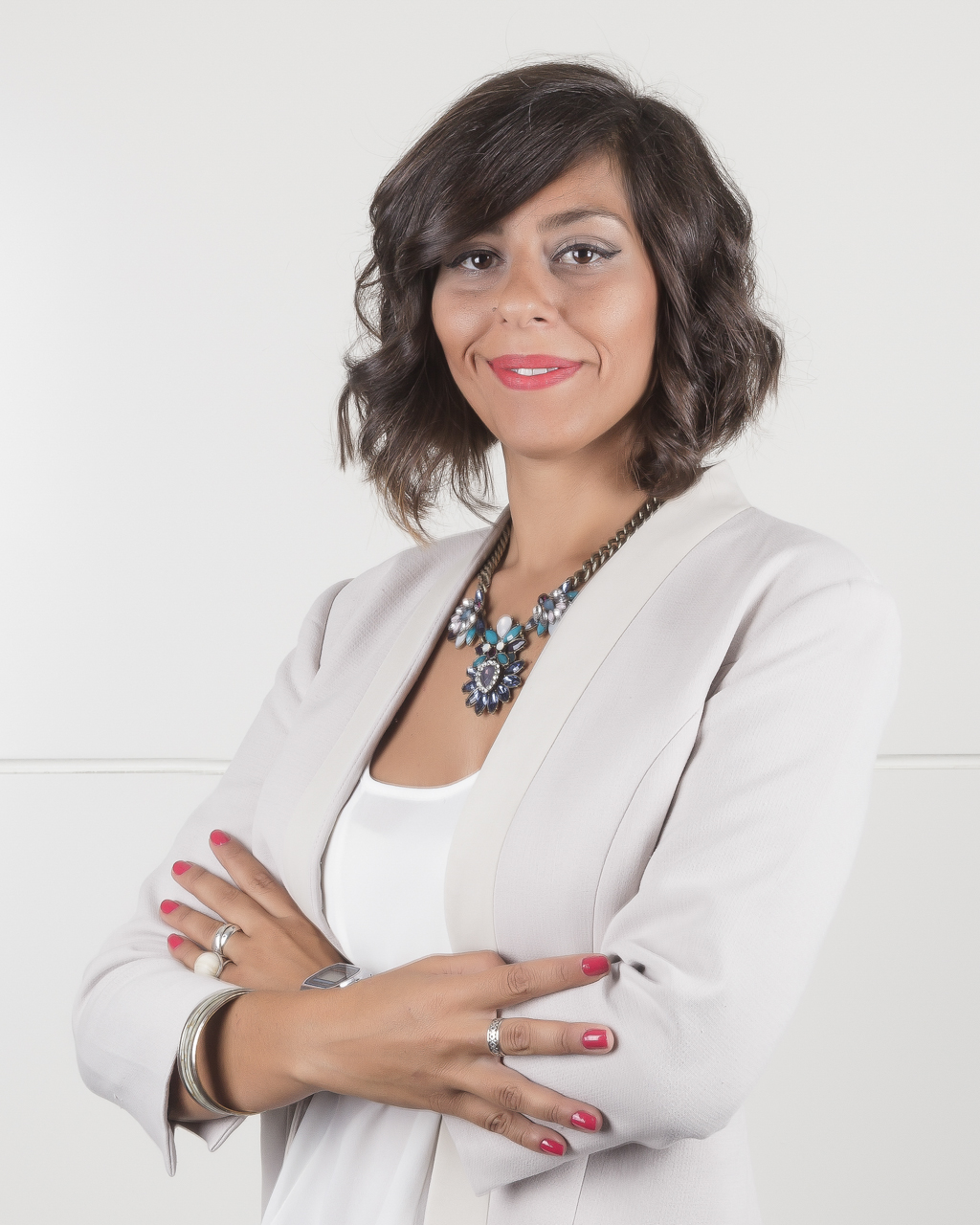 Alexandra Patricio
Lisbon
Languages:

Academic Career
Attended the Law Degree in the Faculty of Law of the University of Lisbon, between 2007 and 2011.
Attended the Graphic Design Degree in Superior Institute of Education and Sciences, between 2004 and 2006.
Attended the Marketing and Advertising Degree in IADE – Creative University, between 2001 and 2003.
Professional Career
Secretary and receptionist at BAS – Sociedade de Advogados, S.P., R.L., since 2010.
Administrative officer at Barrocas, Sarmento e Neves, R.L., between 2005 and 2009.
Administrative assistant at Curry Cabral Hospital in Legal and Litigation Department, between 2001 and 2005.